Sessions and pricing
We deliver personality guidance primarily through one-to-one sessions. This may be in physical meetings or remotely using Skype.
Mark Howell currently runs The Personality Revolution as a consultancy business, and sees all clients personally. Sessions are mainly delivered in our office in Poole, Dorset, but Mark also travels to meet clients.
We charge £50 per 45 minute session in our office or delivered remotely, although the first session may extend to an hour to deal with registration. Typically the client feels he or she has taken a big step forward by the end of the third or fourth session. Prices for sessions delivered away from our office are set individually to take account of travel time. See our terms and conditions for more details. Mark does make some of his time available at a reduced rate for people of limited means living in his community.
The journey to improved mental health and wellbeing requires courage, determination and resilience, and support from people who care about you. We can serve as your guide on part of this journey, but we need to establish that you are at the right stage for us to be able to help you. You will also need to feel confident that we are right for you. The first session therefore focuses on helping you to understand the principles of personality and gives you an opportunity to find out whether you feel comfortable with our approach. Potential clients will need to complete our Client Information Form before the initial consultation.
If you are interested in receiving personality guidance from us, please send us a message using the form on our Contact page, and we will respond to you shortly.
If you represent a company or other organisation, please see our Organisations page.
To keep in touch, sign up here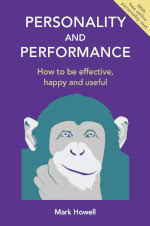 About the books
Our personality test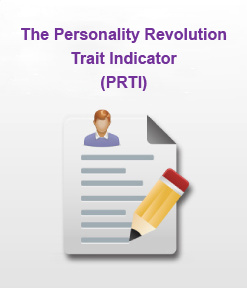 Take the test here