About Mark Howell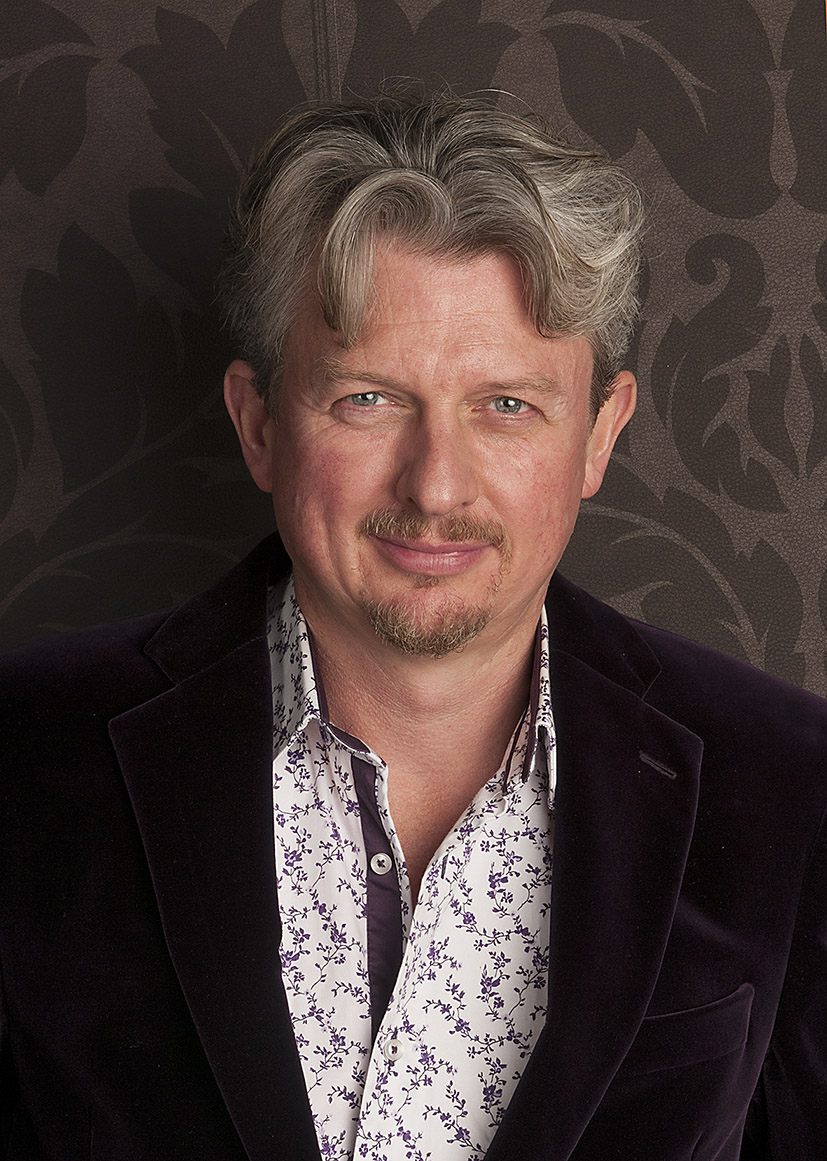 Mark Howell is the founder of The Personality Revolution. He is a personality guide and is also writing a book series entitled The Personality Revolution.
Mark has a great breadth of experience. He is a corporate and commercial lawyer and has worked in multinational and regional law firms and companies in the UK and Egypt. He has an MA in Photojournalism and Documentary Photography and has run a photography business. He is also a local councillor and a director of a community charity in Poole. His strengths lie in his ability to develop creative solutions to people-based problems.
In 2007 Mark had a photojournalistic book called What Did We Do To Deserve this – Palestinian Life in the West Bank commissioned and published. You can buy it here.
In 2008 Mark founded The Arts Poole cic, a voluntary organisation focused on developing the arts scene in Poole in Dorset where he lives. He won an UnLtd award in the process.
In 2010 Mark founded Poole People, a local, independent political party based in Poole, Dorset, which is focused on doing politics differently by promoting collaboration and innovation, and seeking common sense solutions. Two months later he was elected as a councillor to The Borough of Poole, a unitary authority. Poole People now has three councillors. Mark is Party Leader.
Mark has also volunteered as a mentor to UnLtd award winners.
If you wish to interview Mark or engage him as a speaker at your event, please contact us via our Contact page.
To keep in touch, sign up here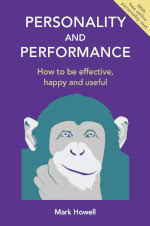 About the books
Our personality test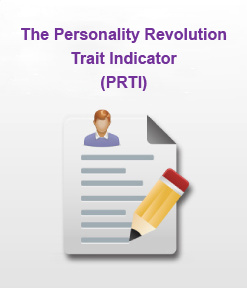 Take the test here